pricing
copywriting rates
I'll be upfront with you. I'm not the cheapest copywriter in the world. I'm not going to write your webpages for 60 bucks each. But I'm far from being the most expensive.
Choosing to work with me means you're getting the benefits of my health background and writing training and experience. You'll also be working with a writer who's professional, reliable and friendly.
My rates reflect my expertise but are also designed to offer great value for the quality and service I deliver.
Every project is different
Because every business and project is different, it's impossible to provide an exact quote without knowing your requirements. The best way to do that is to contact me to discuss your needs.
The cost of your project will depend on several factors, such as its size, complexity, and research requirements.
That said, I understand that you want an estimate of how much it'll cost you.
To give you an idea, here's some
ball park figures for common projects
:
400-word blog – from $247
1000-word blog – from $497
3 x email nurture series – from $897
sales landing page – from $1297
2-minute video script - from $697
eBooks – contact me to discuss a price
These prices do not include GST, which will be added if you're in Australia.
Don't see what you're looking for? Contact me to get a quote.
Once we've worked out exactly what you want, I'll quote a flat project cost tailored to your needs. That way, you'll know exactly what to expect and when.
For more information about what it's like to work with me, visit my FAQs page.
I like to keep the process
easy and friendly
, so that, like many of my clients, you'll
want to keep working with me.
For reasonable prices, you'll get top-quality service and exceptional writing that will help your business stay healthy and flourishing.
Like a quote?
I'd love to give you one!
Just get in touch from my contact page.
Let's Start a Conversation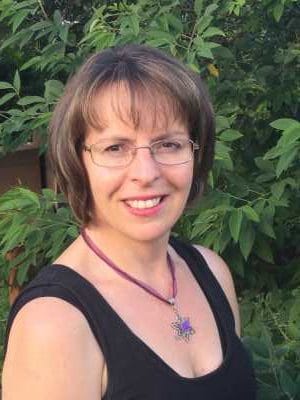 I'm a health
communications expert
with almost 30 years of
healthcare experience. 
I write trustworthy and
compelling content for
health, medical and
biotechnology brands.
My specialty is
transforming complex
medical information into
engaging and easy-to-
read content.
My services
Health and medical writing
Biotechnology writing
SEO website copy
Patient resources
Blogs, brochures, case studies, staff profiles
EDMs, Facebook ads
eBooks, video scripts
Product and service descriptions
Editing and proofreading