copy and content writing samples
Browsed my site and think you might like to work with me?
When you need an experienced professional who specialises in health, medical and biotechnology writing, I can help.
I've written articulate, compelling health copy for many brands and businesses.
Here are some copywriting samples that show how I tailor my writing for different audiences.
Can't find what you're looking for? No problem. What's on this page is only a small sample.
If you'd like to see specific samples of my work, just contact me and let me know what you're after.
health and medical writing
this article discusses heart disease and how to lower your risk (HCF)
This article describes what to expect with each medical test in pregnancy (HCF)
A guide to over-the-counter pain relief (Defence Health)
This article explores the use of medicinal cannabis in Australia (The Saturday Paper)
How AV over IP is revolutionising surgery
2019's top trends in biometric security technology
Prostate surgery – is the robotic technique better?
A step to the future – robotics in stroke rehabilitation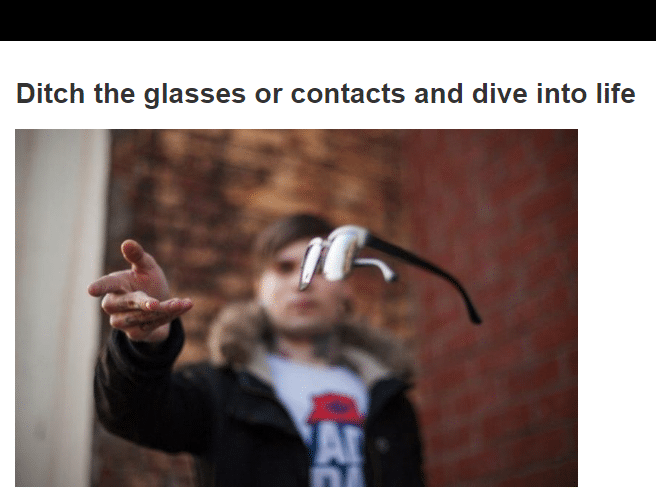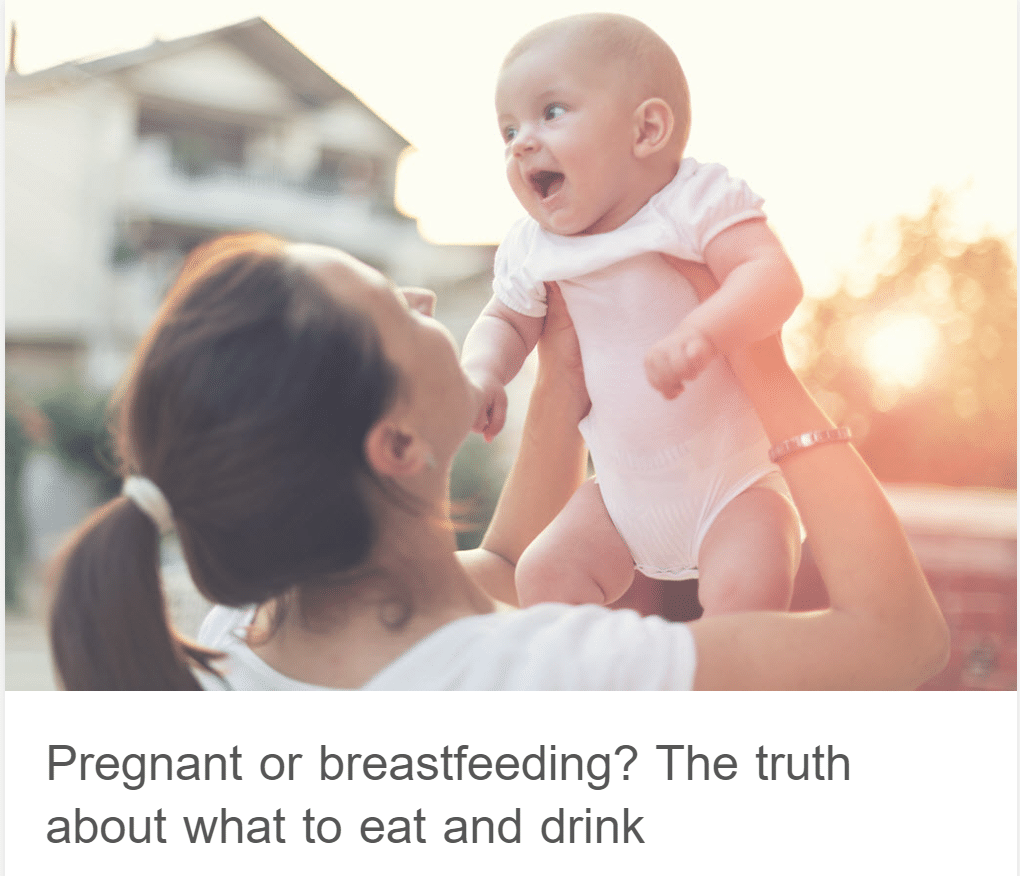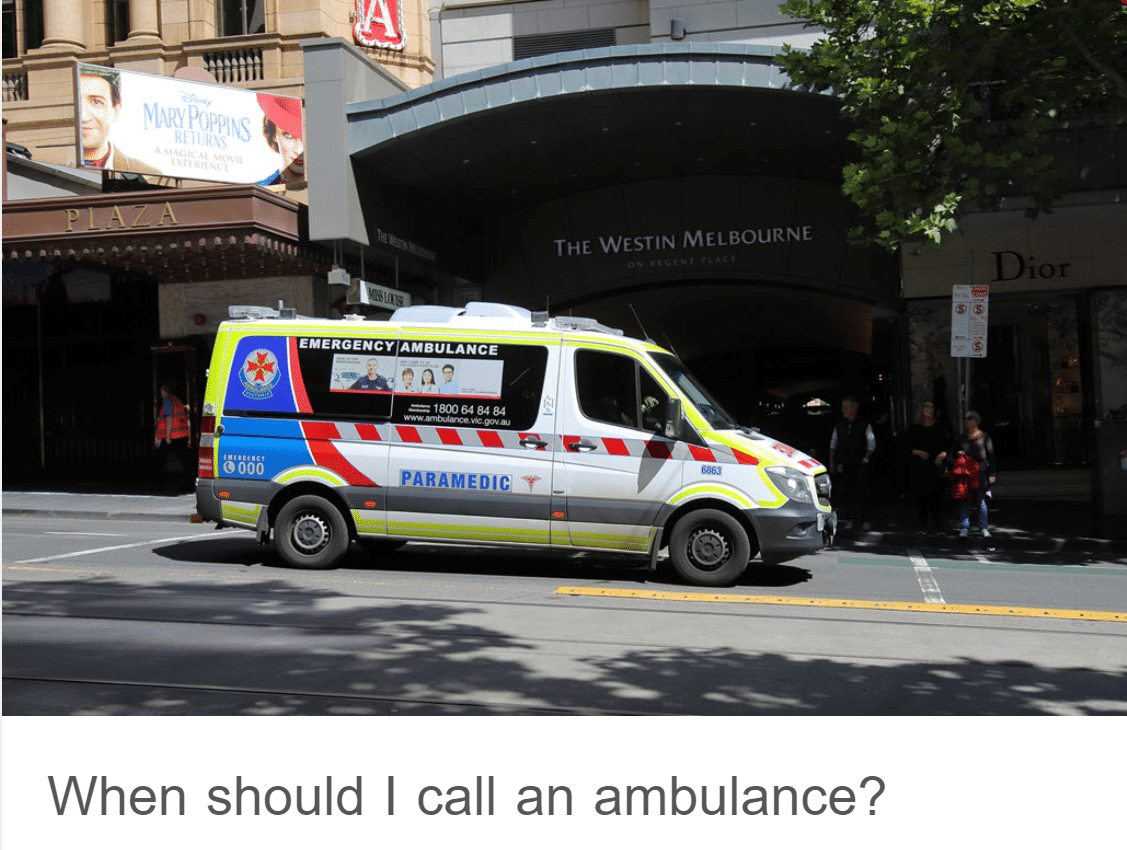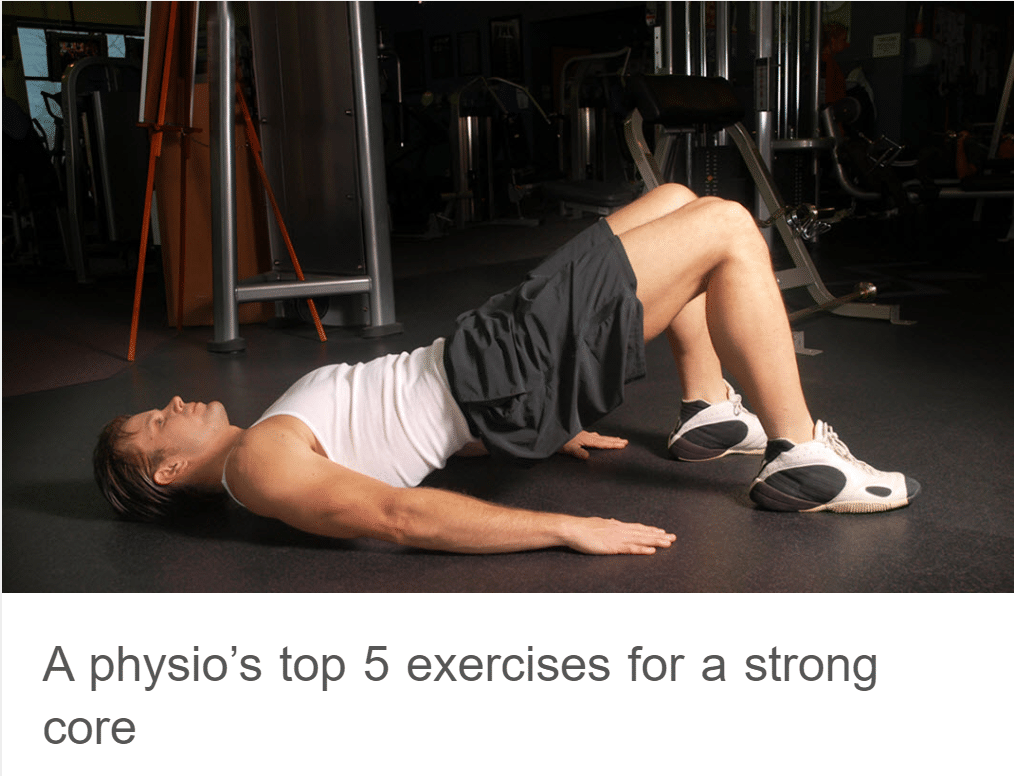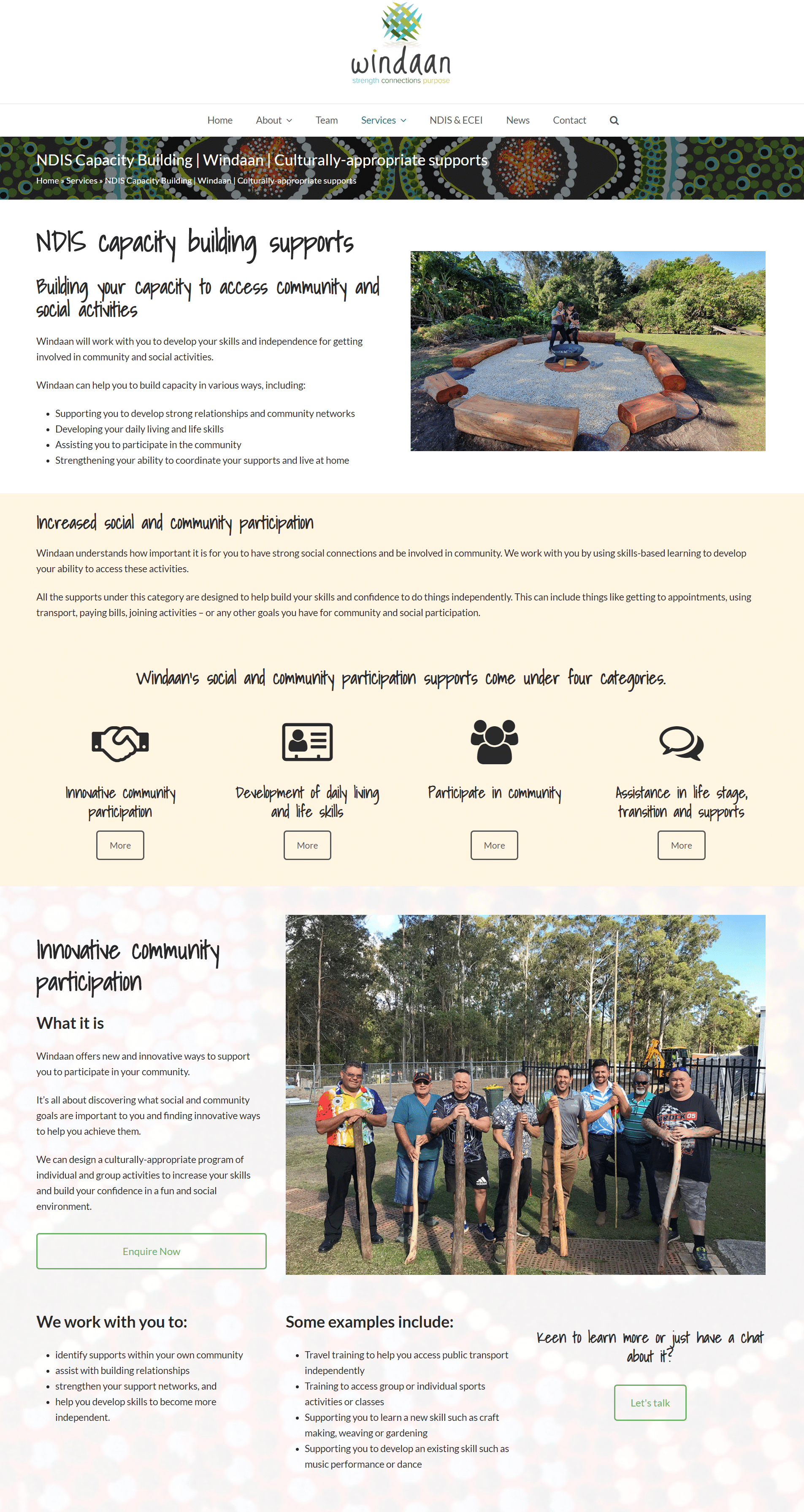 This article for Good Health discusses balance and falls prevention
Want to know how to reduce your dementia risk? Read this article
Wondered about how memory works? This MiNDFOOD article describes what neuroscience is discovering
NDIS Support Coordination
sales and advertising copy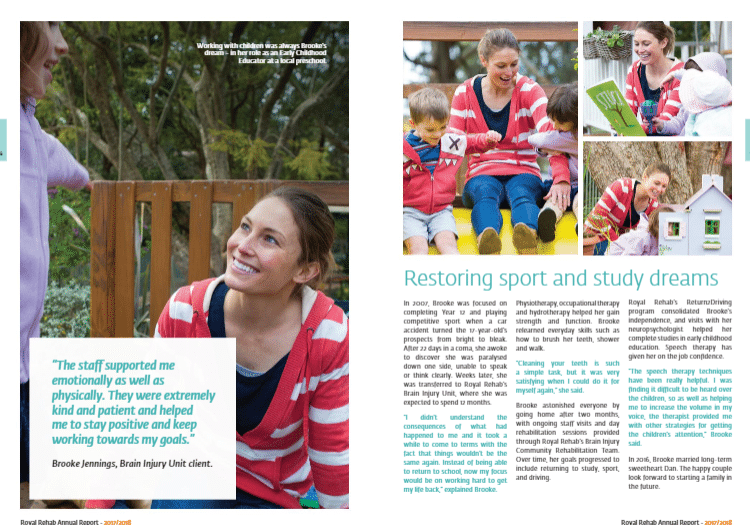 Let's Start a Conversation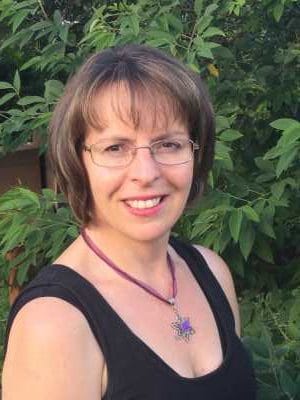 I'm a health
communications expert
with almost 30 years of
healthcare experience. 
I write trustworthy and
compelling content for
health, medical and
biotechnology brands.
My specialty is
transforming complex
medical information into
engaging and easy-to-
read content.
My services
Health and medical writing
Biotechnology writing
SEO website copy
Patient resources
Blogs, brochures, case studies, staff profiles
EDMs, Facebook ads
eBooks, video scripts
Product and service descriptions
Editing and proofreading