Copywriting and content
For health, medical and biotechnology brands
With 25 years of healthcare experience, Sophia Auld crafts accurate and easy to read copy for health, medical and biotech businesses.
Do you need copy that's articulate and compelling?
Want to work with a copywriter who's intelligent, approachable and easy to work with?
I use my finely-tuned communication skills to help people needing trustworthy and engaging health copy – from small businesses through to national brands and institutions.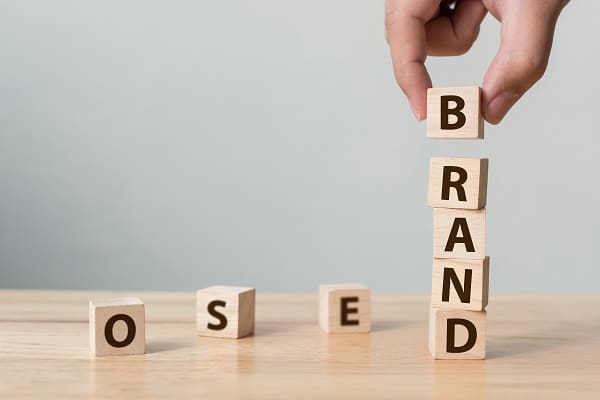 Brand-related copywriting
SEO website pages
SEO blogs
Product and service descriptions
Staff profiles
Thought leadership content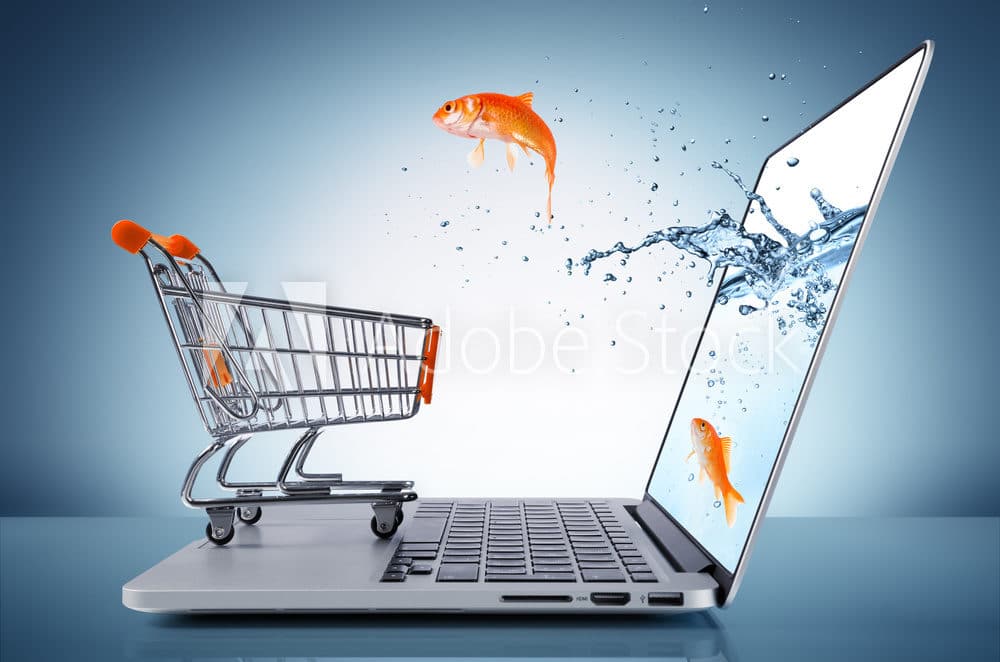 Sales-related copywriting
Content marketing
EDMs
Facebook ads
eBooks
Case studies
Video scripts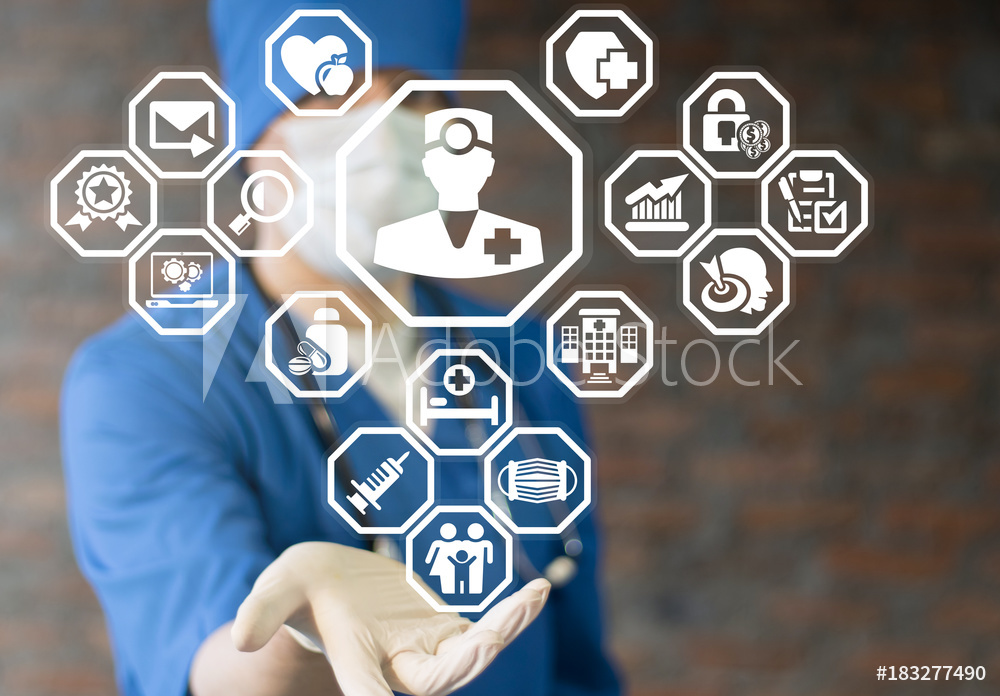 Patient-centred copywriting
Patient resources
Brochures
Articles
Blog posts
Case studies
Social posts
If you have health or medical content of your own, I can help you make it sound as good as possible. I have postgraduate training in editing and proofreading.
As a tertiary-qualified and experienced health professional, I:
Have a deep understanding of the Australian healthcare market, including the NDIS
Am attuned to the needs and concerns of patients, their families and carers
Am experienced at communicating health concepts at various levels – including with patients, GPs, specialist medical practitioners, allied health professionals and representatives of insurance and WorkCover agencies
Understand evidence-based practice, levels of evidence and interpreting research findings
Understand the need to comply with codes like those of AHPRA and the TGA.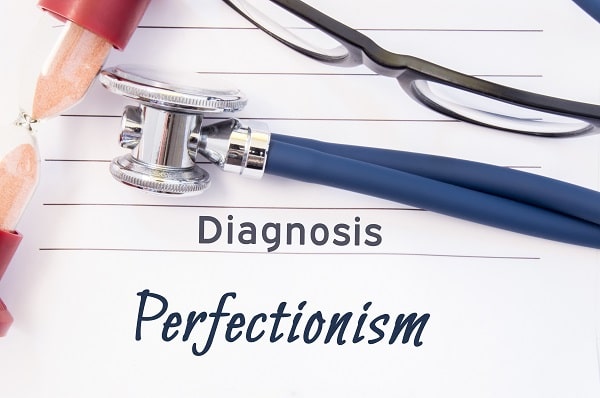 If you need engaging and credible health copy that clients love to read, I can help you.
My speciality is taking complex health and medical information and turning it into compelling copy that inspires readers to act.
Want to find out more about how I can help you?
Book a FREE 15-minute phone call
Here's what some of my clients say:
"Sophia just gets it! Professional and reliable!
As the Marketing Manager at a not-for-profit organisation overseeing 8 brands, I needed to find a new copywriter to assist on a large range of projects and campaigns. I found Sophia here … and have never looked back. Sophia has delivered already for me a new brochures suite, multiple website pages, multiple blog posts and a couple of press releases. One of the largest challenges for me was being able to find a copywriter that understands Indigenous language, disability, allied health, early intervention and most importantly SEO. Sophia just gets it, she is a professional, and I look forward to continuing our relationship. Thanks so much Sophia!"
Shayne Welch, Growing Potential
"Sophia Auld Brilliant Copywriter
From our first conversation I knew that I had found the right Copywriter for my business.
Sophia is very intuitive and can very clearly express what it would take me more words and not so well structured sentences to say.
Having written copy for a website page, a brochure and an introductory letter all of which is going to be used to promote my business.
Her work was brilliant and I would highly recommend her as a copywriter and I look forward to working with her again. Thank you again Sophia."
Christeen Jacobs, Sew n Sew Sewing School
Let's Start a Conversation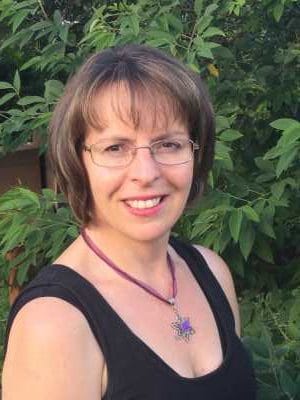 I'm a health
communications expert
with almost 30 years of
healthcare experience. 
I write trustworthy and
compelling content for
health, medical and
biotechnology brands.
My specialty is
transforming complex
medical information into
engaging and easy-to-
read content.
My services
Health and medical writing
Biotechnology writing
SEO website copy
Patient resources
Blogs, brochures, case studies, staff profiles
EDMs, Facebook ads
eBooks, video scripts
Product and service descriptions
Editing and proofreading