website copywriting for health, medical and biotechnology brands
Did you know that nearly all transactions start online?
Your website is the face of your brand. For health and medical businesses and organisations, it's critical (pun intended) that your website is professional, engaging and accurate.
Professional website copywriting is an investment in the health and longevity of your business. When done well, your website will continue to deliver healthy traffic and quality leads, forever.
Most importantly, it can convert those leads into loyal, lifelong customers.
what is SEO copywriting and why you need it?
SEO stands for search engine optimisation. It's about increasing the quantity and quality of organic traffic to your website. 
If you want your health, medical or biotech business or organisation to be found on Google (or Bing, Yahoo, YouTube etc), then yes… you need it. Unless your website ranks well with search engines, you won't get many visitors. And poorly written copy will have potential clients bouncing to your competitor's site faster than you can say "Hey Google".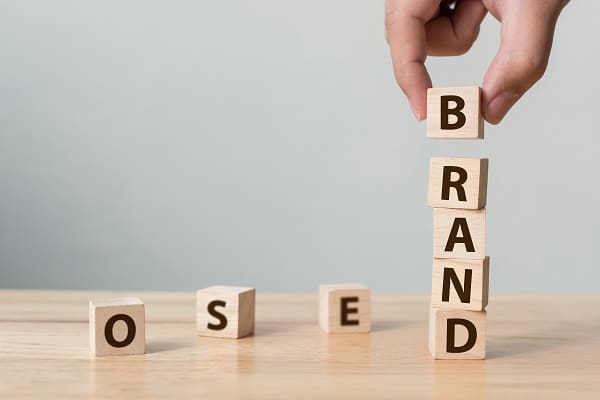 Great SEO copywriting not only helps you get found on Google, it connects you with your ideal customers. That's where I can help.
how i can help you with seo copywriting
As an SEO-trained copywriter, I can write the words that engage humans and satisfy Google's cravings. It involves understanding the keywords your customers are searching for and using them strategically on your website.
Furthermore, great copy makes for a great customer experience. By speaking to your target market in a way that's engaging and compelling, they'll hang around longer and be more likely to buy from you.
why choose me for your website copywriting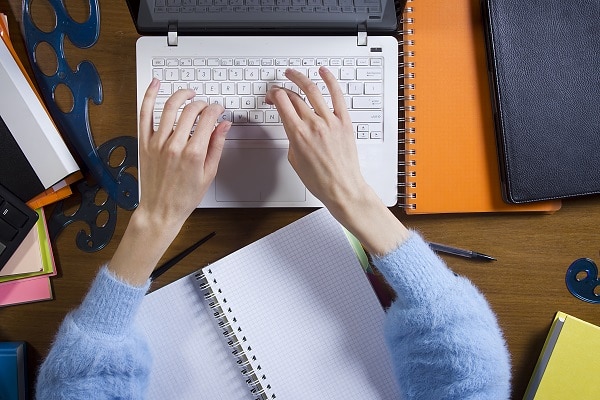 I'm trained in SEO and understand how websites work
I can provide keyword research and advice
I won't use dodgy "black hat" SEO strategies
I'll use plain English to explain things, not geek-speak
You won't need to take out a second mortgage to work with me
I'm happy to work on projects that suit your needs and budget – from a simple, three-page site for a start-up to a massive site overhaul for an international organisation
I'm approachable, friendly and easy to work with
I'm reliable and professional.
Website copywriting packages
Every website is different and needs individually tailored web copy that's compelling for humans and search-engine friendly.
To get a free quote for your website copywriting, get in contact with me. You can also visit my pricing page for more details.
Meanwhile, here's some web copywriting packages that I've put together.
A detailed questionnaire so I can understand your needs and your business
Briefing time (up to 60 minutes – by phone, Zoom, Skype, or email)
Industry and competitor research
Meta-data (title tags, meta-descriptions and header tags, which are crucial for SEO)
SEO-optimised image title and alt tags, if required
Up to two rounds of revisions, if needed
1 round of comprehensive proofreading.
Up to 400 words of SEO-friendly copy per page
The copy can be sent to you or direct to your web developer.
My packages are named in honour of my love for the ocean.
Get your feet wet
Just starting out and want to dip your toes in? This starter package will get you in the water. Be careful, though, once you step in, you might find the water's fine…
Includes: 3 lovingly crafted pages of customer and SEO-friendly copy
the skinny dip
Want website copy that covers everything you need and nothing you don't?
Like a skinny dip, this package is the full immersion, without any unnecessary trimmings.

Includes: 5 pages of web copy that look great naked
swim with the sharks
Ready to dive in with full scuba gear? 

This package will have you owning the tank. 

 

Includes: 8 pages of web copy that will have your customers eating out of your hands
If these packages don't suit your project requirements,
get in touch for a quote that's tailored to your needs.
Let's Start a Conversation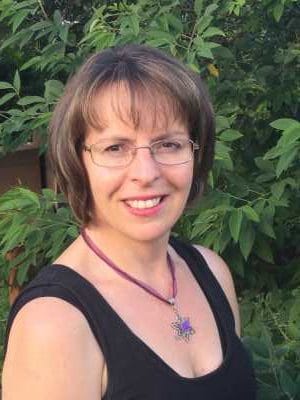 I'm a health
communications expert
with almost 30 years of
healthcare experience. 
I write trustworthy and
compelling content for
health, medical and
biotechnology brands.
My specialty is
transforming complex
medical information into
engaging and easy-to-
read content.
My services
Health and medical writing
Biotechnology writing
SEO website copy
Patient resources
Blogs, brochures, case studies, staff profiles
EDMs, Facebook ads
eBooks, video scripts
Product and service descriptions
Editing and proofreading