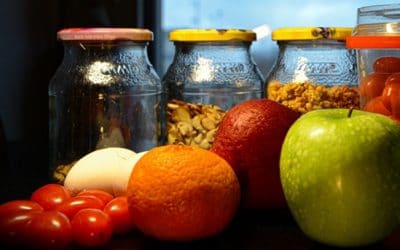 Got some meaty health content you'd like to share with patients? Here's 6 ways to transform mouthfuls of complex health information into tasty, easy-to-swallow morsels. Hint: these tips also work with any complex material, such as finance, legal, technology and...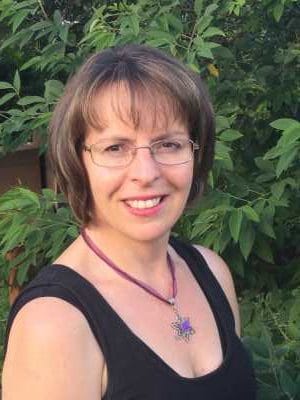 I'm a health
communications expert
with almost 30 years of
healthcare experience. 
I write trustworthy and
compelling content for
health, medical and
biotechnology brands.
My specialty is
transforming complex
medical information into
engaging and easy-to-
read content.
My services
Health and medical writing
Biotechnology writing
SEO website copy
Patient resources
Blogs, brochures, case studies, staff profiles
EDMs, Facebook ads
eBooks, video scripts
Product and service descriptions
Editing and proofreading